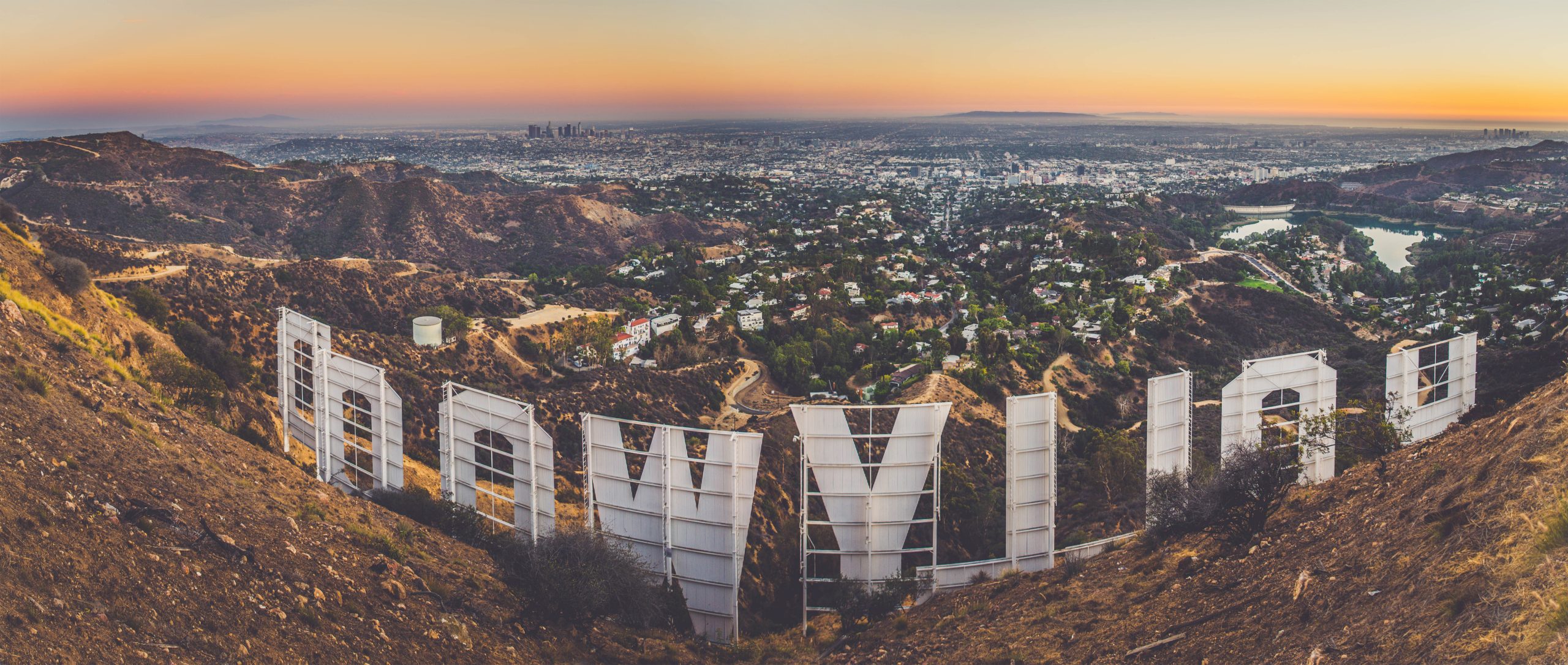 Contact Us
Whether you have questions about our services, would like to explore partnership opportunities, or have investor inquiries, we are here to help. Our team is committed to providing you with the support and information you need to make the most of your experience with us. Contact us today to learn more about how we can help you achieve your goals. We look forward to hearing from you and working together to achieve your vision.
Rich@BravoMultinational.com
+1 (757) 306-6090
HEADQUARTERS
2020 General Booth Boulevard
Unit 230
Virginia Beach, VA 23454, USA
Interested in Joining Our Team?
Please Contact Our Management Team at:
Find Us on Socials